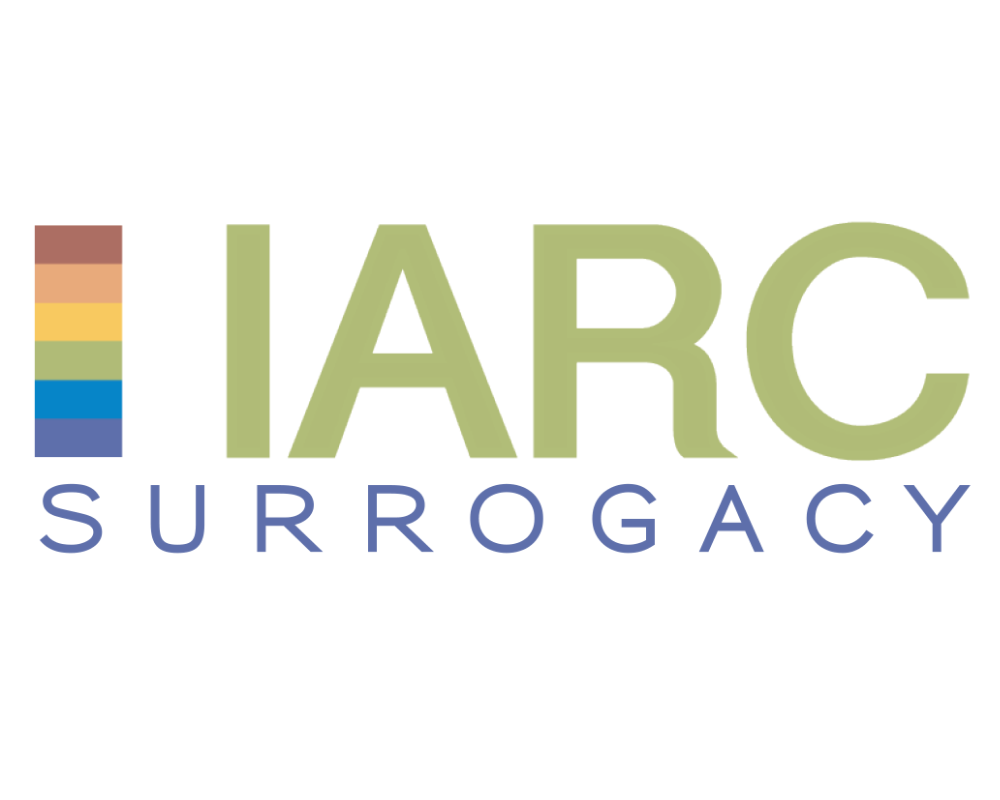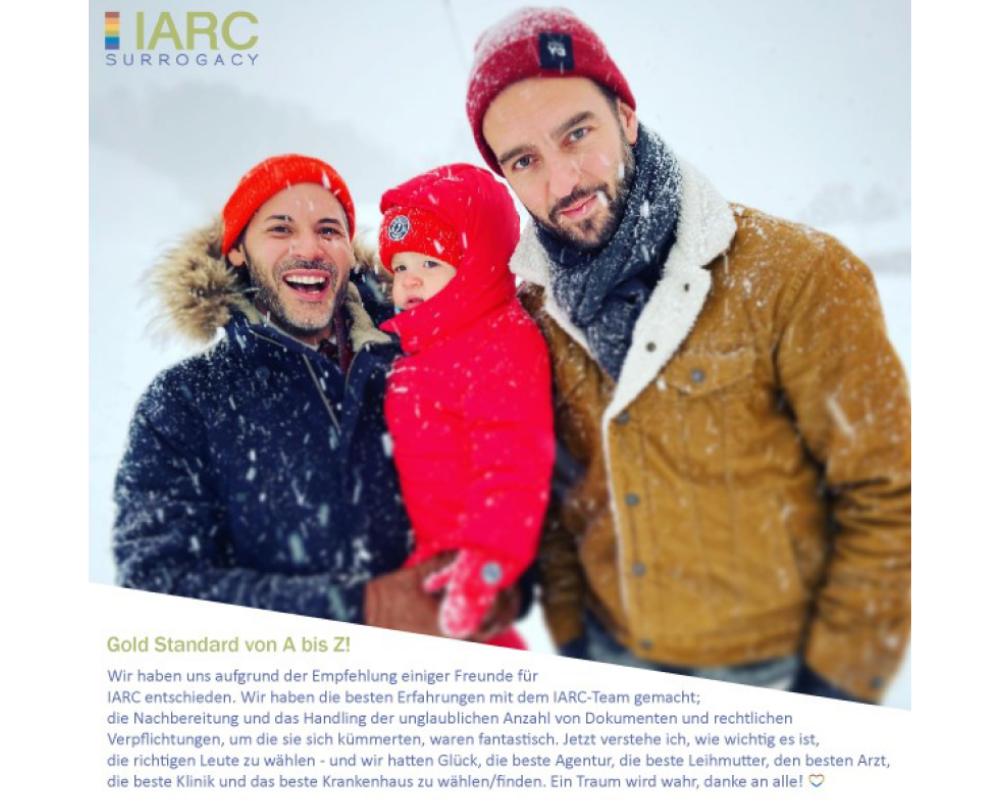 IARC Surrogacy is one of the oldest and most reputable surrogacy agencies in the U.S. We have facilitated over 2,000 births for parents in 24 countries in our 30-year history. We are known for our highly expert yet highly personal care approach. We provide affordable, full-service support for all legal, medical, financial, insurance, and administrative aspects of this process while always remaining focused on the individual needs and well-being of all parties involved. You can count on us to provide a transparent, highly ethical, and personalized process for each step of your program. This is not a "one size fits all" process, and we help intended parents make customized decisions that are best for their needs, budgetary and otherwise. We offer complimentary, comprehensive education as you research how best to move forward with your family-building project.
Machen Sie einen Termin mit Steve Snyder, Esq.
Nutzt die Chance und lasst euch von Steve Snyder, Esq. in einem unverbindlichen Gespräch persönlich beraten. Erhaltet ausführliche Antworten auf all eure Fragen rund um euren Kinderwunsch.
Dieses persönliche Beratungsgespräch ist kostenlos und wird über Zoom geführt.
Samstag, den 13. März von 14:00 - 14:30 Uhr
Maximizing Success in your US Surrogacy Journey
Sonntag, den 14. März von 14:00 - 14:30 Uhr
Controlling Costs for your US Surrogacy Journey